A Heritage Mink Gets a Modern Makeover -
Posted on November 05 2021

This great article from Harpers Bazaar is worth another look!
A Heritage Mink Gets a Modern Makeover
BY JOANNA HILLMAN / JAN 22, 2015
Bazaar's style director takes us through her journey of remaking a treasured mink coat passed down to her by her mother.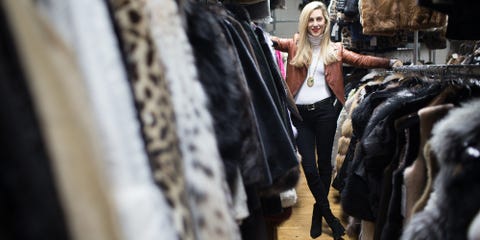 If your mom was anything like mine, she bought a couple fur coats in the early '90s when the economy was strong and shoulders were even stronger. Her oversized floor length monster furs were all the rage at the time, but soon seemed over the top and dated—banished to the closets where fur coats go to die, exhumed only for our annual walk in the woods post-Christmas dinner (I know, slightly Grey Gardens of us). When my mother passed her coat down to me, it languished in the back of my closet for over a year, until my mom's lovable nagging got the better of me—spurring me on to make something of it while the condition of the fur was still good.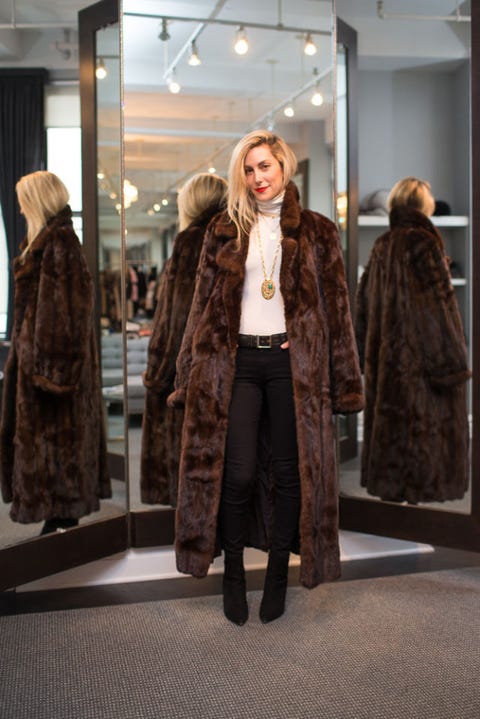 As you can see in my "before" pictures, the coat truly swallowed me whole—I looked like I was on my way to a Dr. Zhivago-themed costume party. I needed serious help, and knew just the person to call Jenny Roberts, PR Director at renowned furier Pologeorgis